"Peters possesses an inner eye for proportion, for detail, for a boat that not only looks exactly right to the rest of us... but is unlike any other out there"

-Paul Lazarus, Professional Boatbuilder Magazine
View a selection of our designs
Design Philosophy
Balanced Design, Engineering and client criteria bring MPYD boats to life.
---
The client
By listening to our client's unique tastes,
requirements and ideas, we develop
unique designs and solutions
for each customer.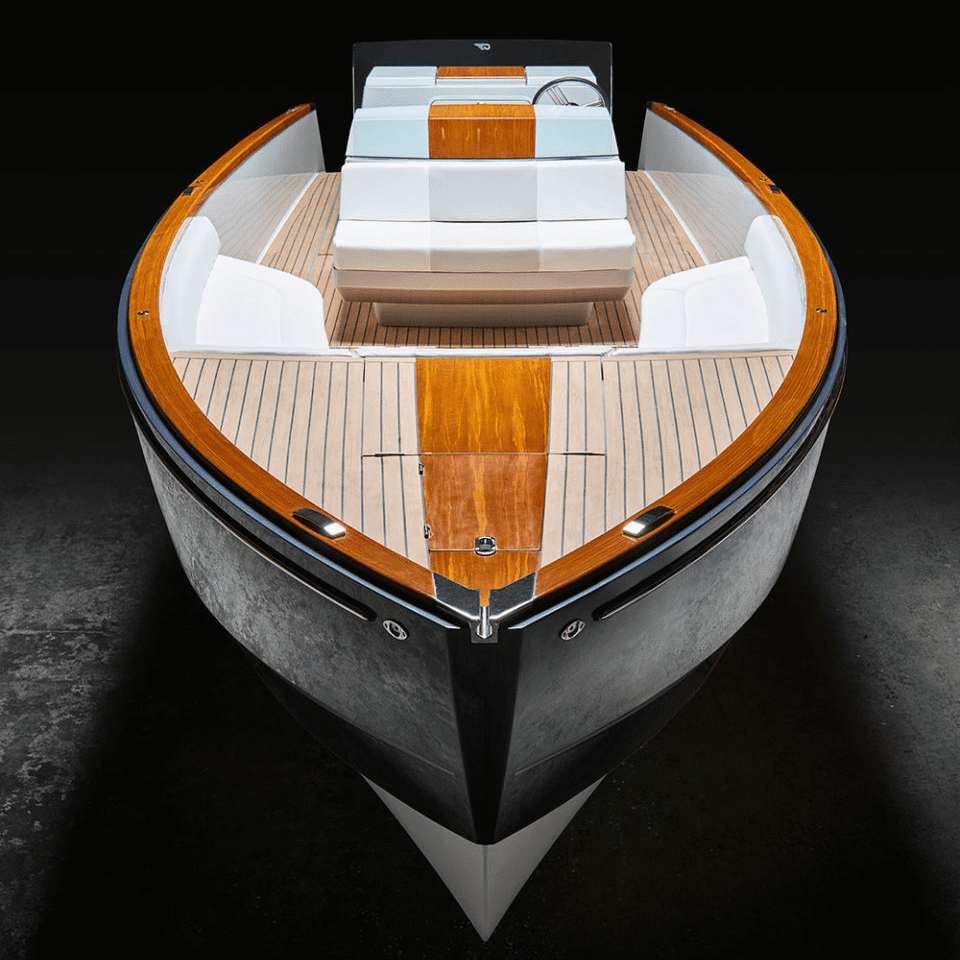 The Essence
Our thoughtful, methodical approach centers around
clean and precise design, showcasing simple yet
beautiful elements and efficient,
functional systems.
The Design Process
Finely-Tuned Methodology. Thoughtful Team Approach. Concept to Launch.
---
Preliminary Design
---
1
The project begins with an inspired, imaginative meeting with the client and culminates with both scale architectural drawings and artistic renderings. Phase 1 answers the questions: Is this what you wanted? Do you want to move forward? This phase constitutes approximately 10% of the total design project.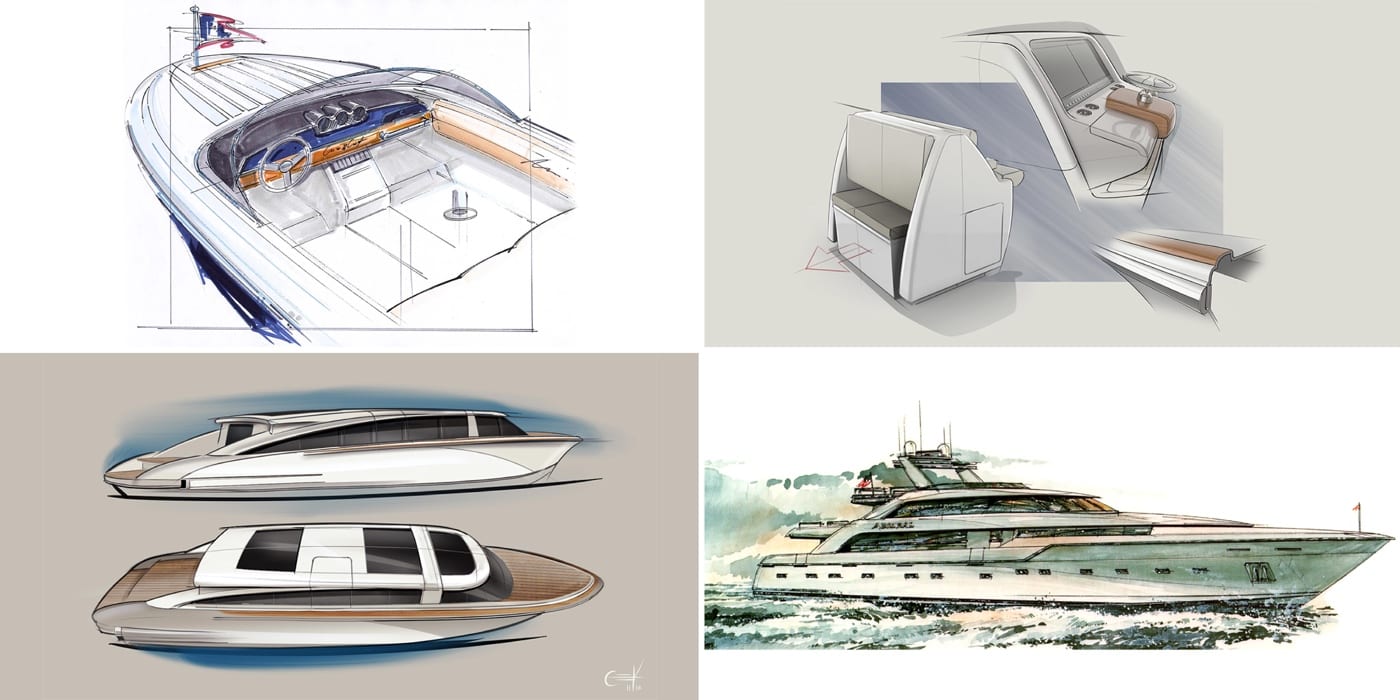 The Bid Package
---
2
The Bid Package is a feasibility study of the project. Centered around a business approach, it encompasses technical, financial, and schedule constraints. This process begins with client approval of preliminary design and culminates with a bid package prepared for one or more builders to accurately assess the cost of the build. Phase 2 answers the questions: Can it be done? How much will it cost? Do you want to move forward? The Preliminary Design and Bid Package will comprise approximately 20% of the total design project.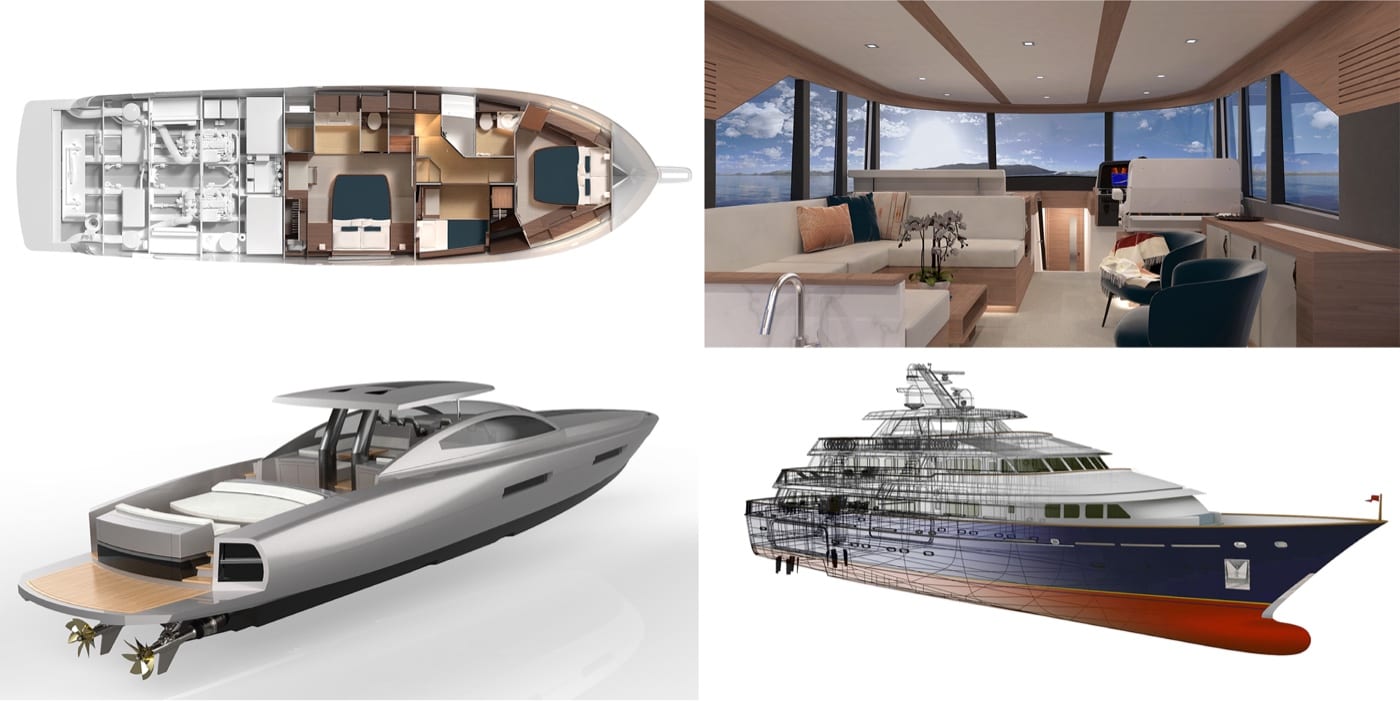 3
Engineering and Construction Drawings
---
Phase 3 is a highly creative and technical design of every part of the vessel. This phase begins with approval of the bid package and culminates with complex, computer-driven, 2-D drawings and 3-D models; a complete instruction manual for the Shipyard. This Phase answers the builder's question: How do we build this yacht? Engineering and construction drawings will constitute approximately 70% of the total design project.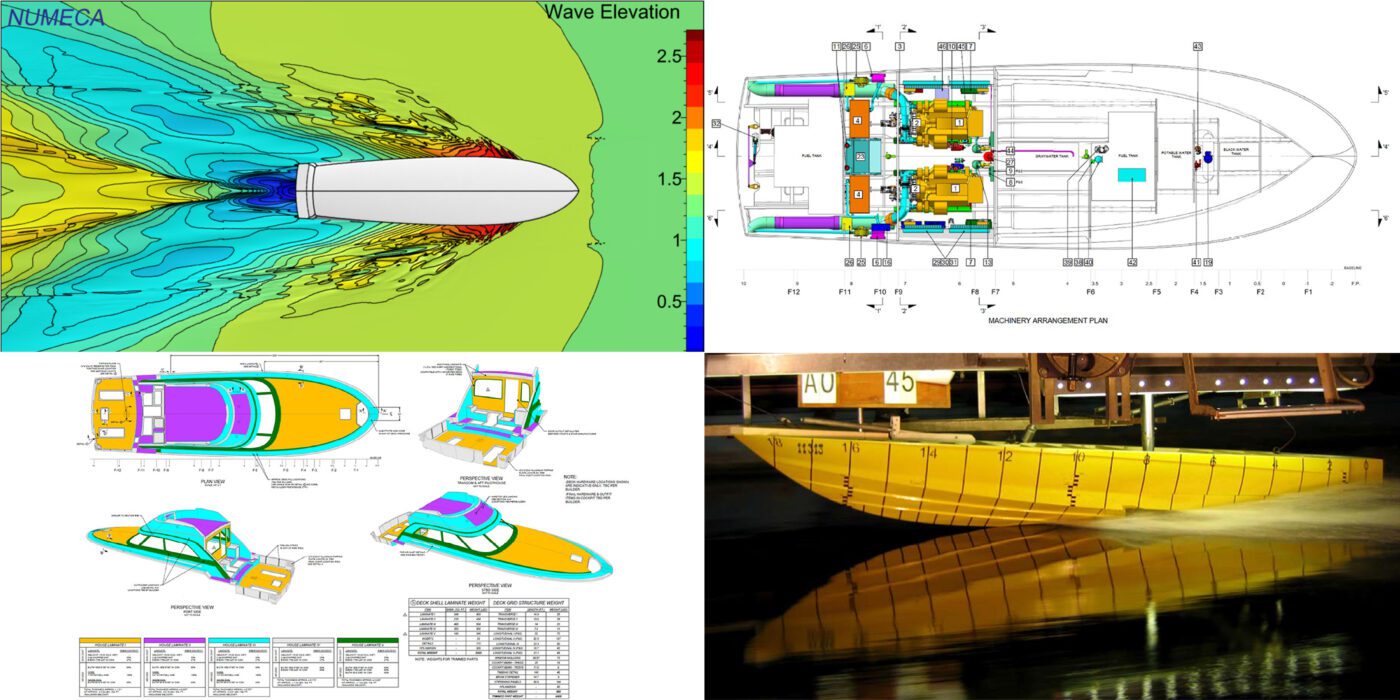 The final phase begins with the builder's acceptance of engineering drawings and culminates with final build-out, sea trials and delivery. During this phase, MPYD continues to consult with Shipyard as the client's representative. This phase will answer the client's questions: How are things coming along? Will the delivery schedule be met? Phase 4 constitutes approximately 10% of the total design project.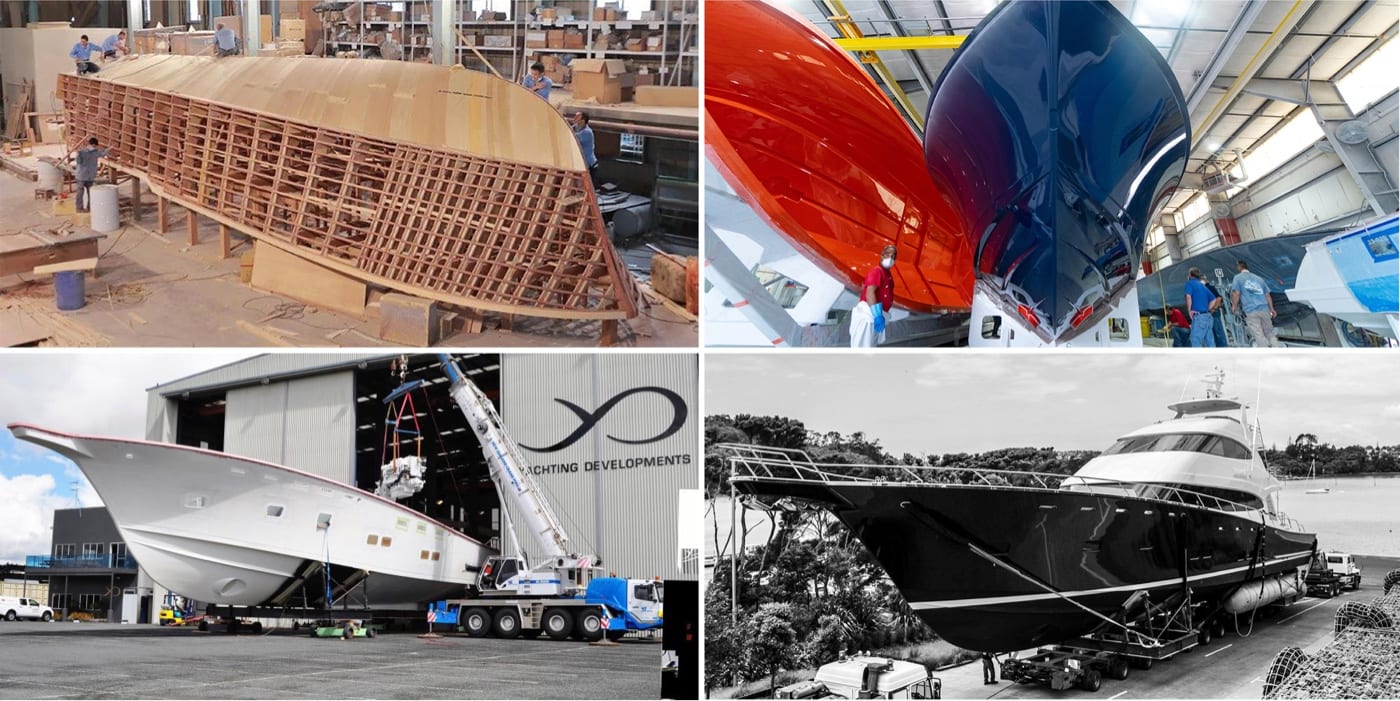 Our Mission
While MPYD raceboats have made history and have established a worldwide reputation for Michael Peters Yacht Design, the company's philosophy—to improve the performance and efficiency of every boat—permeates every project in the portfolio. Every custom yacht and series production boat has been designed to outperform its predecessor and to push the limits of engineering, style and function. Regardless of the boat's purpose, each carries the same high quality standards that define Michael Peters Yacht Design.