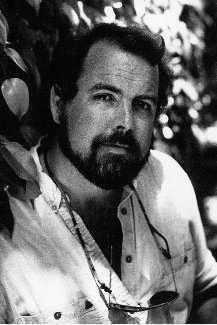 About MPYD
Since its founding in 1981 as a one-man design firm specializing in high-speed boats, Michael Peters Yacht Design has set the standards for style, performance and quality. The company's philosophy is based on Michael Peters' fundamental belief that all design should exemplify the fusion of art and science.
The intense competition of international racing demands measurable, quantifiable performance that allows no loss of focus or deviation from the goal. While it was raceboats that first brought Michael Peters onto the international stage, these same exacting standards apply to the performance and aesthetic criteria that drive the design of every boat that bears the name of Michael Peters Yacht Design.
With degrees in naval architecture, marine engineering and yacht design, the MPYD team melds advanced technology and engineering with the purest art form of clean, efficient design. The industry has recognized the firm's work repeatedly with numerous awards and trophies. Throughout the last 40 years, over 40,000 boats have been built to the more than 500 designs produced by MPYD.
Some firms excel at style, others performance. Michael Peters Yacht Design enjoys the unique ability to standout in both.
Meet the Crew
Our team of naval architects, engineers and designers.
---
Excited To Start Your Next Project?
CAMPUS BY THE SEA
---
1967
Mike spent his summers at Campus by the Sea, on Catalina Island. Shown here with a black sea bass at age 14.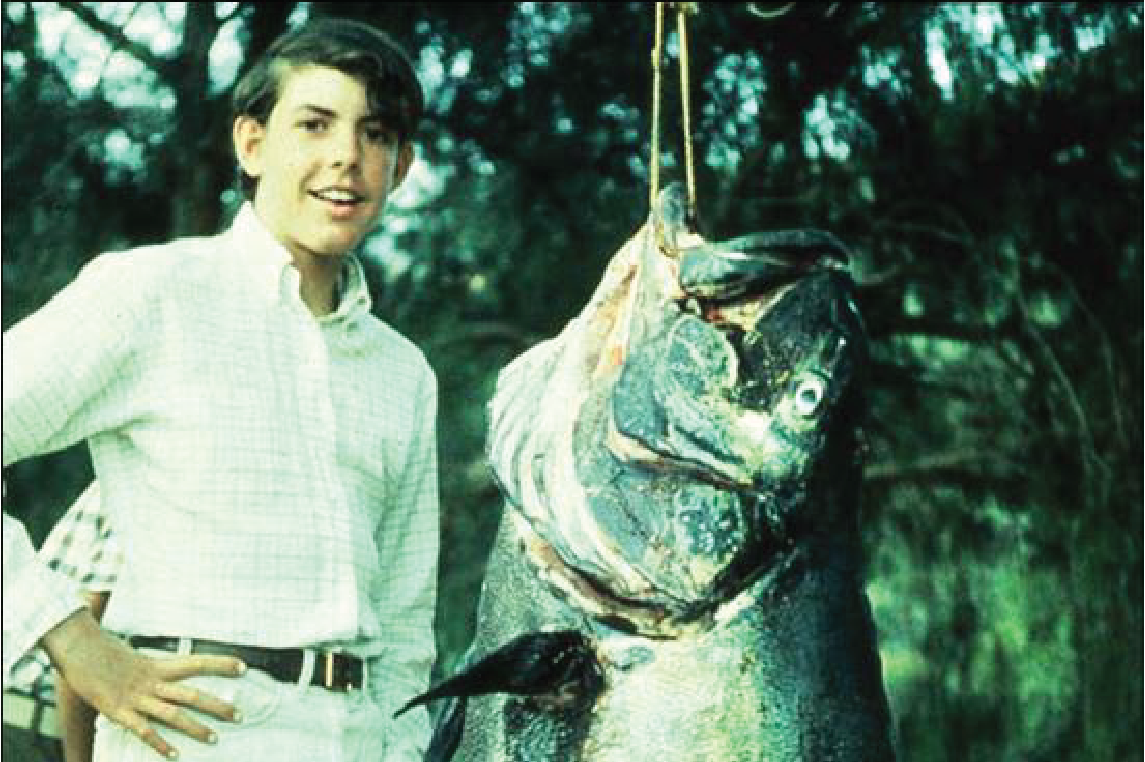 Begins drawing boats
---
1968
Michael Peters begins drawing boats.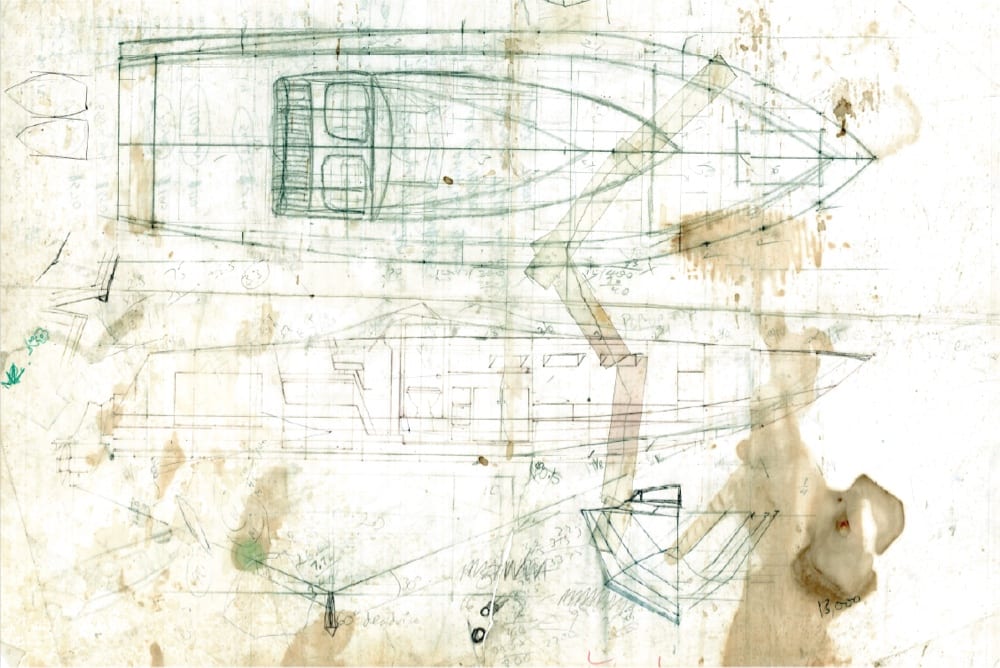 DESIREE
---
1970
Mike builds his first powerboat; a 15' Plywood Skiff named 'Desiree.'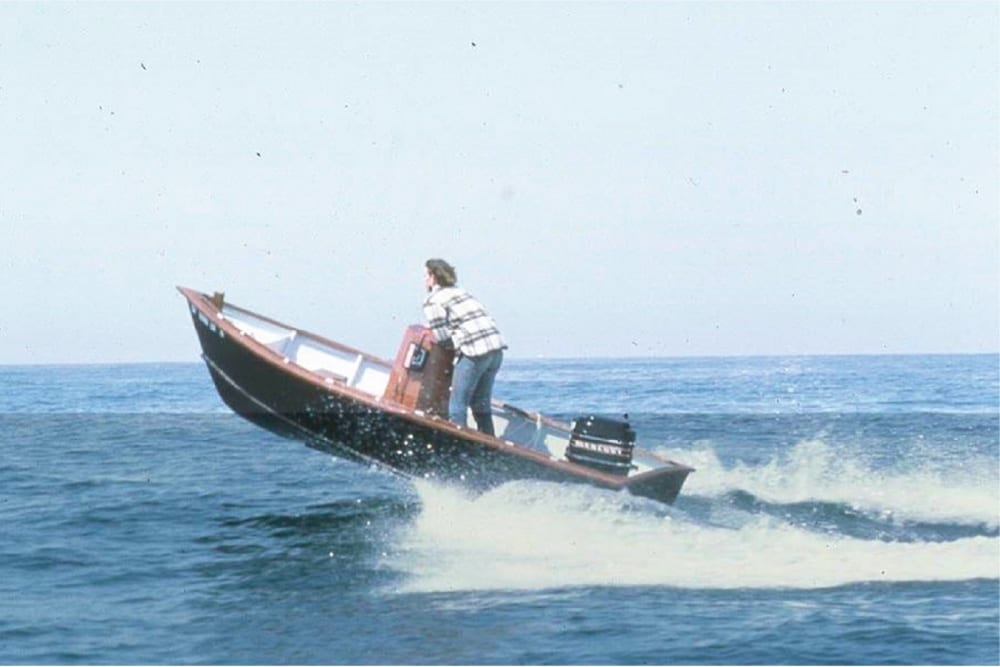 Squaw for Avalon
---
1971
Becomes caretaker at Campus By the Sea, designs and builds 14' workboat 'Squaw' for Avalon commercial dive operation.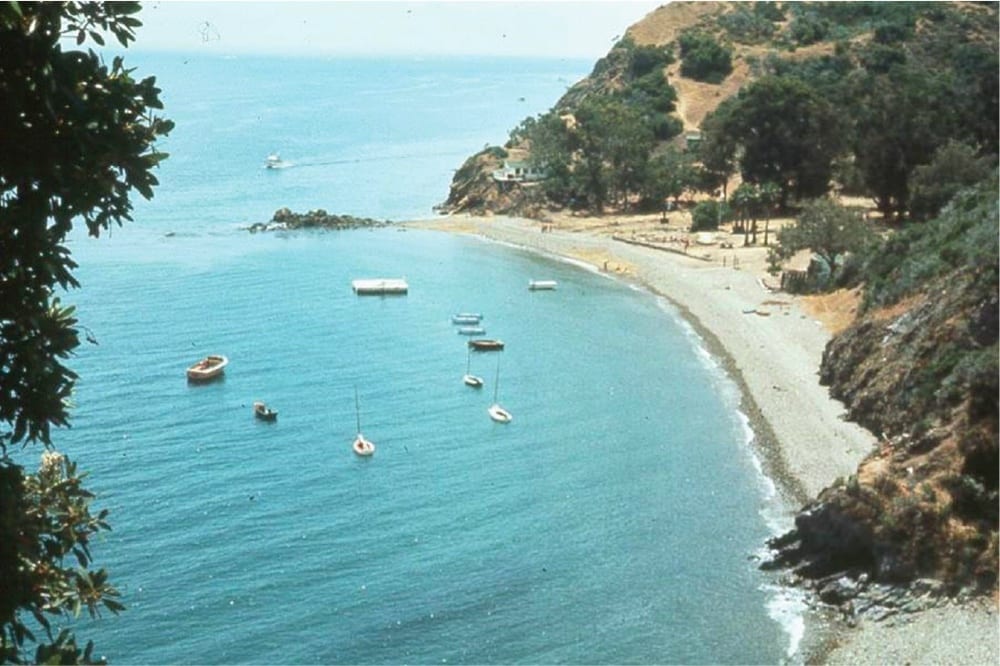 HULL DESIGN PATENT
---
1975
Mike presents his 'Internally Vented Continuous Chine Stepped Hull' design to the USC School of Architecture as his final project. He drops out of USC after third year to pursue patent.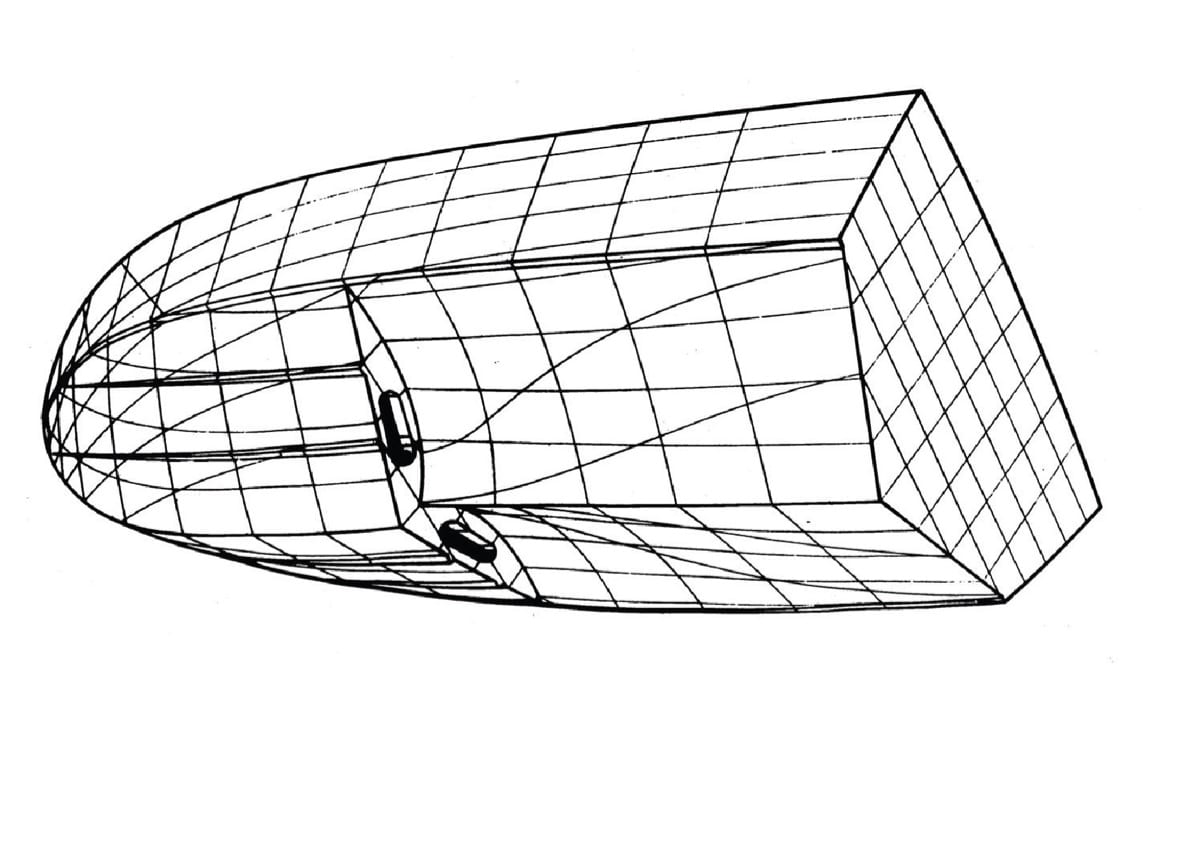 Stepped hull prototype
---
1977
Builds his first 19' stepped hull prototype 'Maelstrom'.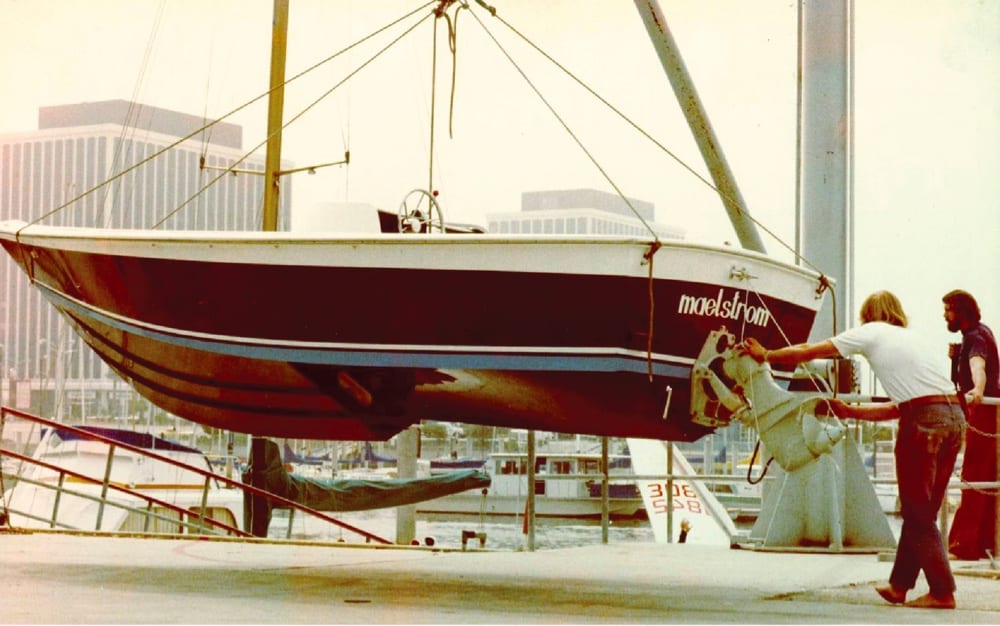 HALTER MARINE
---
1978
Mike begins working as a Naval Architect at Halter Marine in New Orleans. Projects include: Sportfish Boats, Surface Effects Ships, Patrol Boats and Cigarette Boats.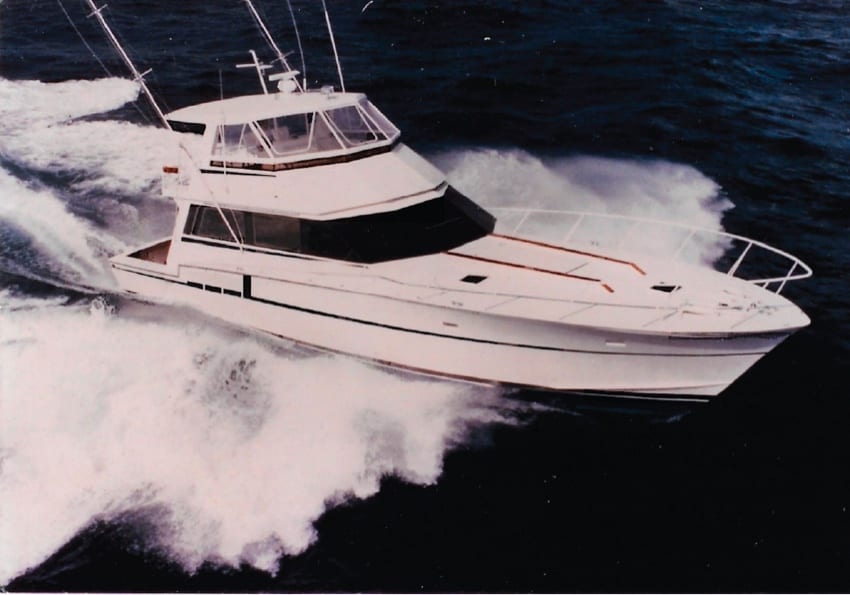 U.S. and Foreign Patents Awarded
---
1980
U.S. and Foreign Patents awarded for "Internally Vented Continuous Chine Stepped hull".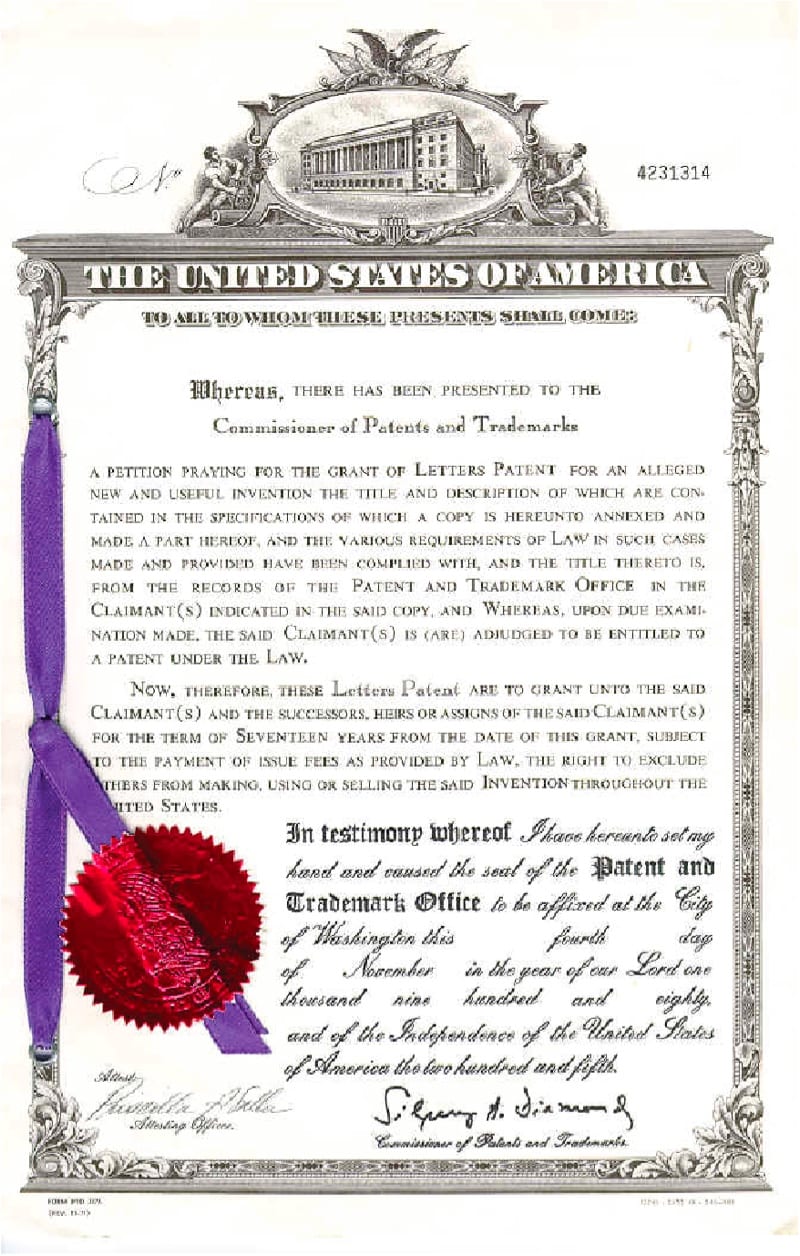 MAELSTROM MARINE DESIGN
---
1981
On October 1, 1981, Mike establishes Maelstrom Marine Design, Inc. in Sarasota, Florida.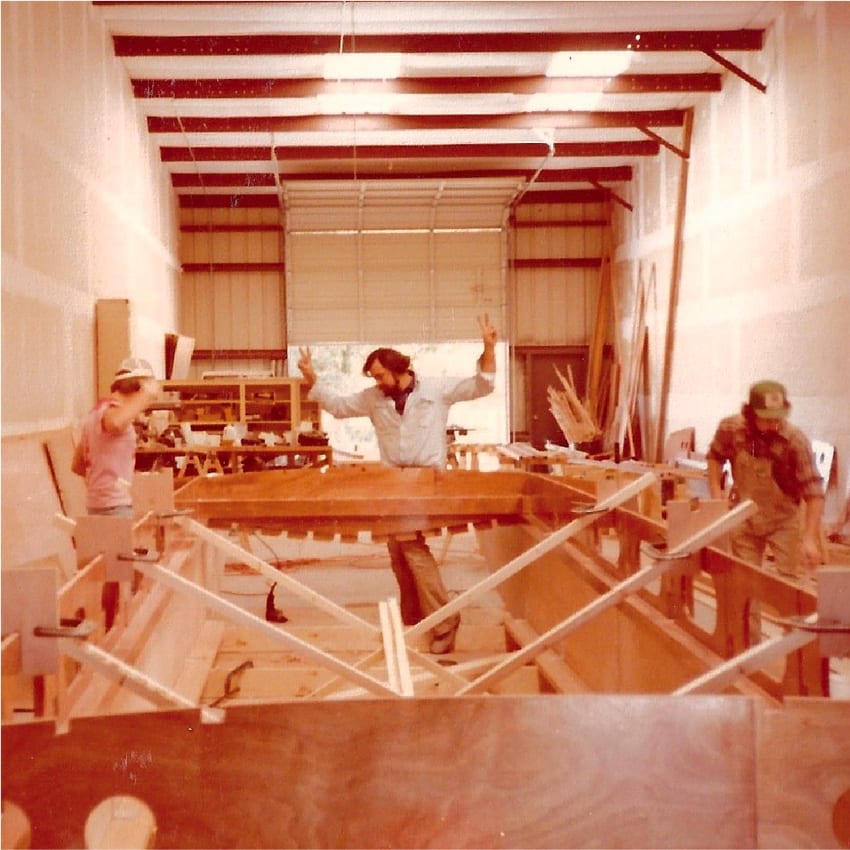 Sets world record
---
1984
First Maelstrom offshore racing catamaran 'Innovation' sets world record at 131 mph.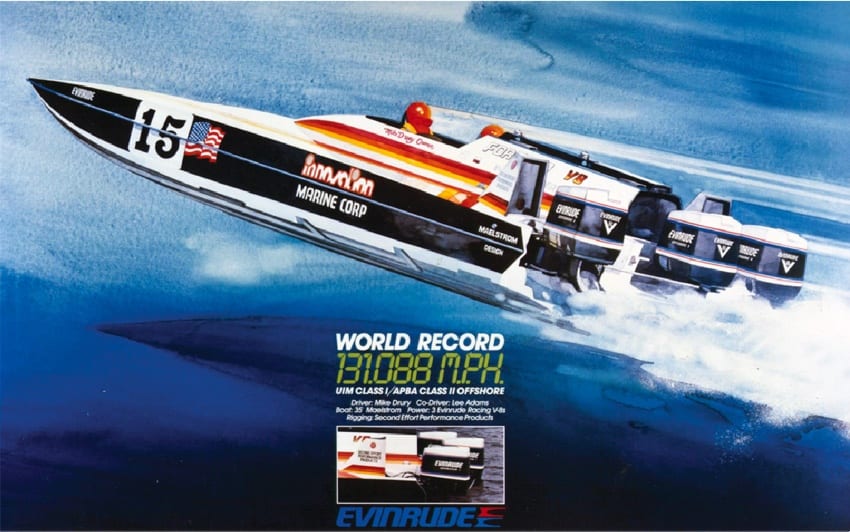 AWARD-WIN
---
1986
Maelstrom 41 'Apache' wins the 1986 US1 National Offshore Racing Championship.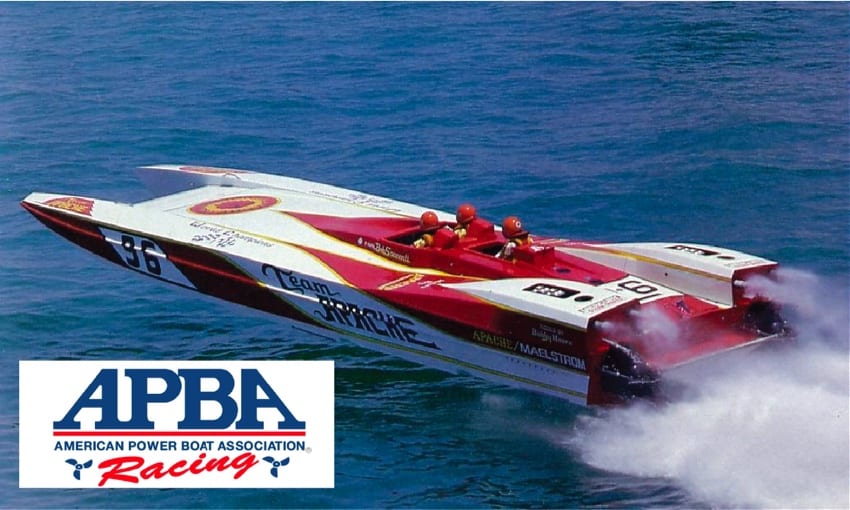 Kiekhaefer Award-Win
---
1990
Michael Peters receives 1990 Kiekhaefer Award for 'Innovation in Offshore Racing'.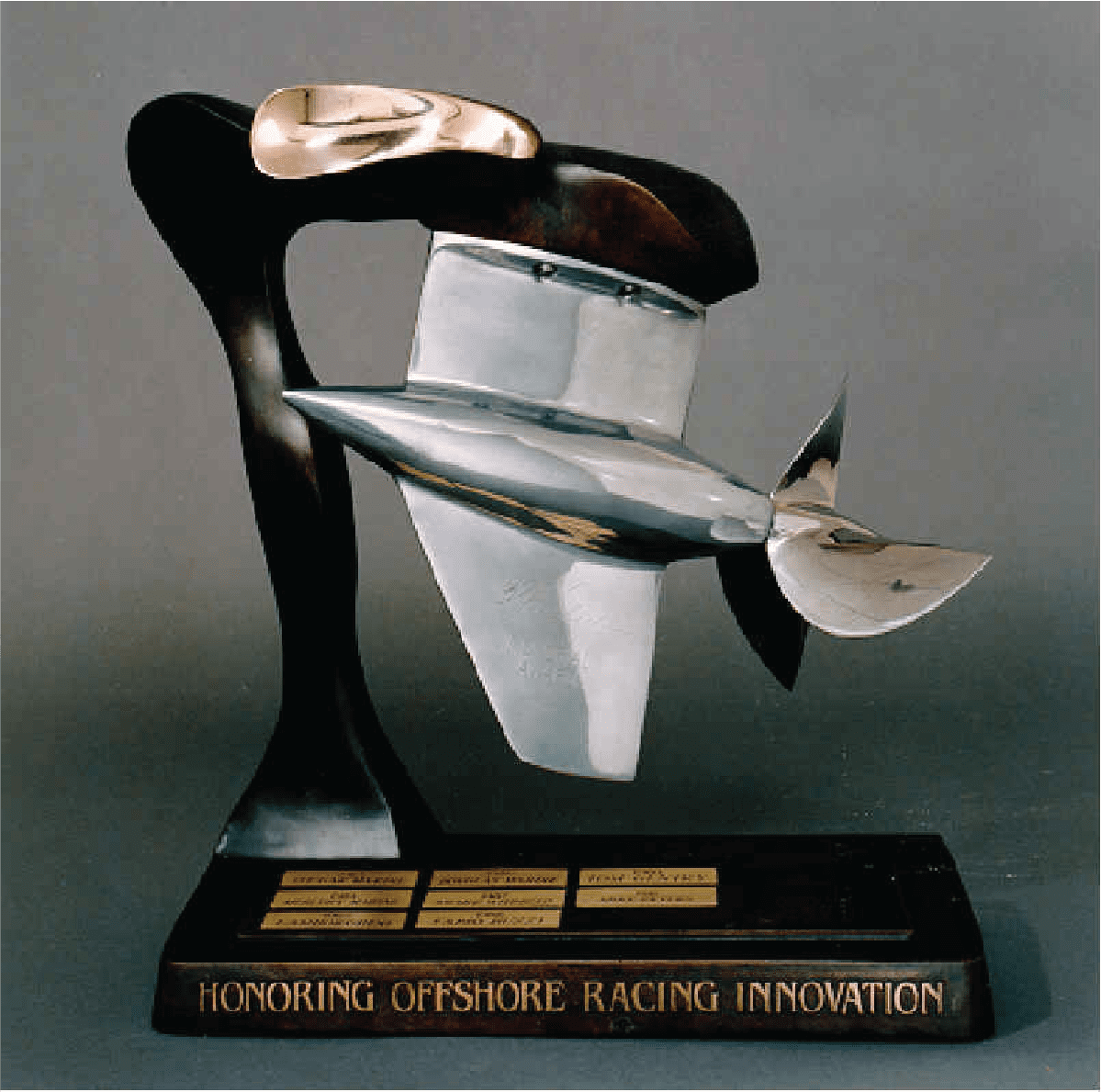 MPYD AWARD-WIN
---
1991
41' CUV 'Fresh and Clean' wins the 1991 UIM Class | Offshore World Championship, the first MPYD World Championship.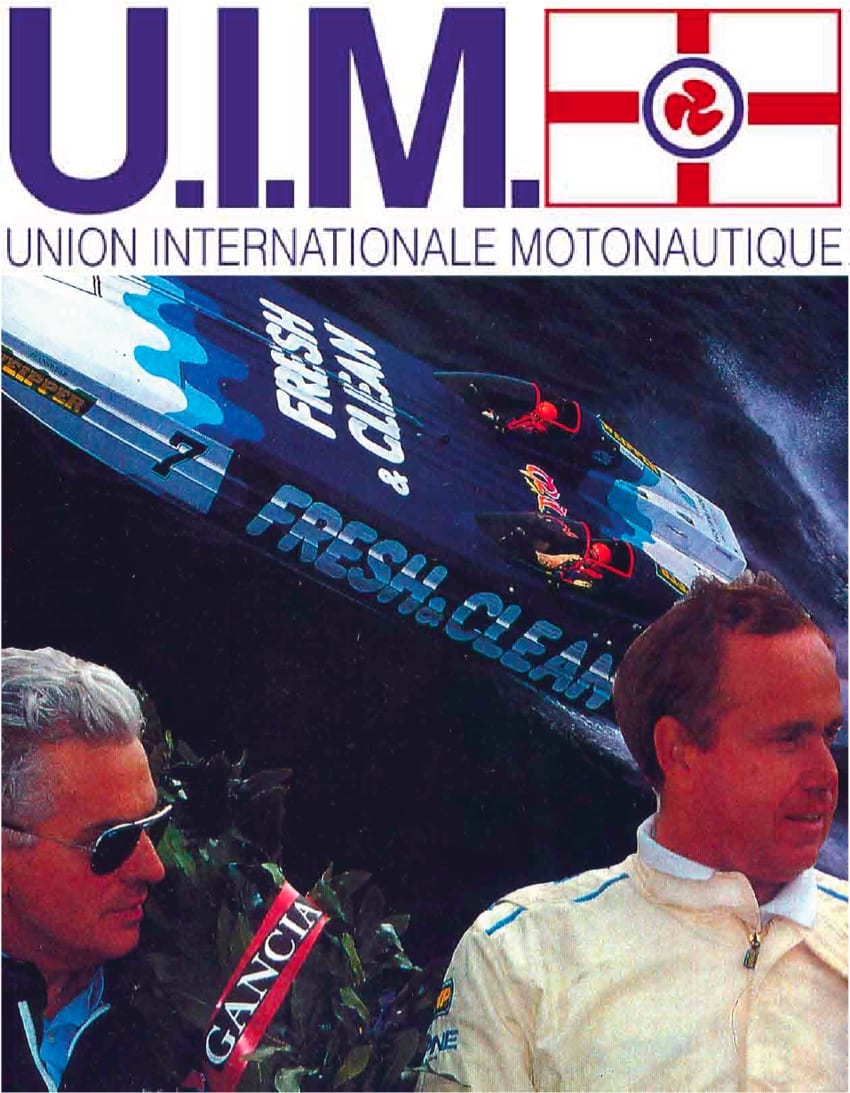 Advance in technology
---
1991
39' Tencara 'Iceberg' built using advanced Carbon/Epoxy composite technology.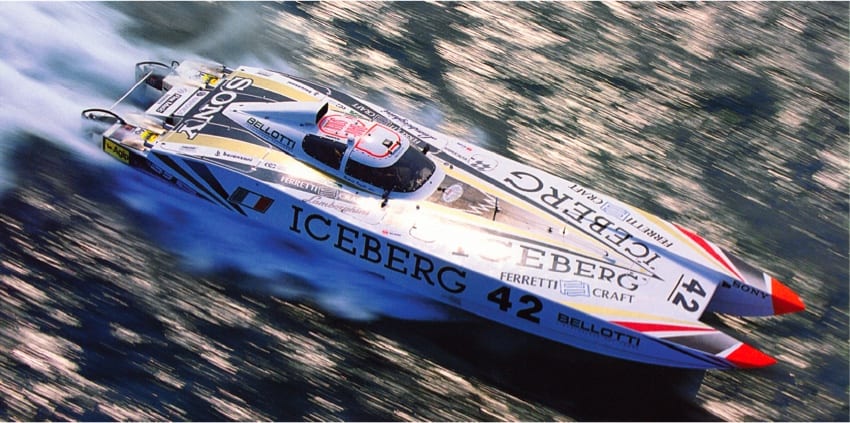 TENCARA IN ITALY
---
1993
MPYD and acclaimed 'Visual Futurist,' Syd Mead, created the 125' 'Difinitive,' a concept design for Tencara in Italy. The 'Difinitive' heralded a new age in superyacht design, forecasting emerging trends and technologies.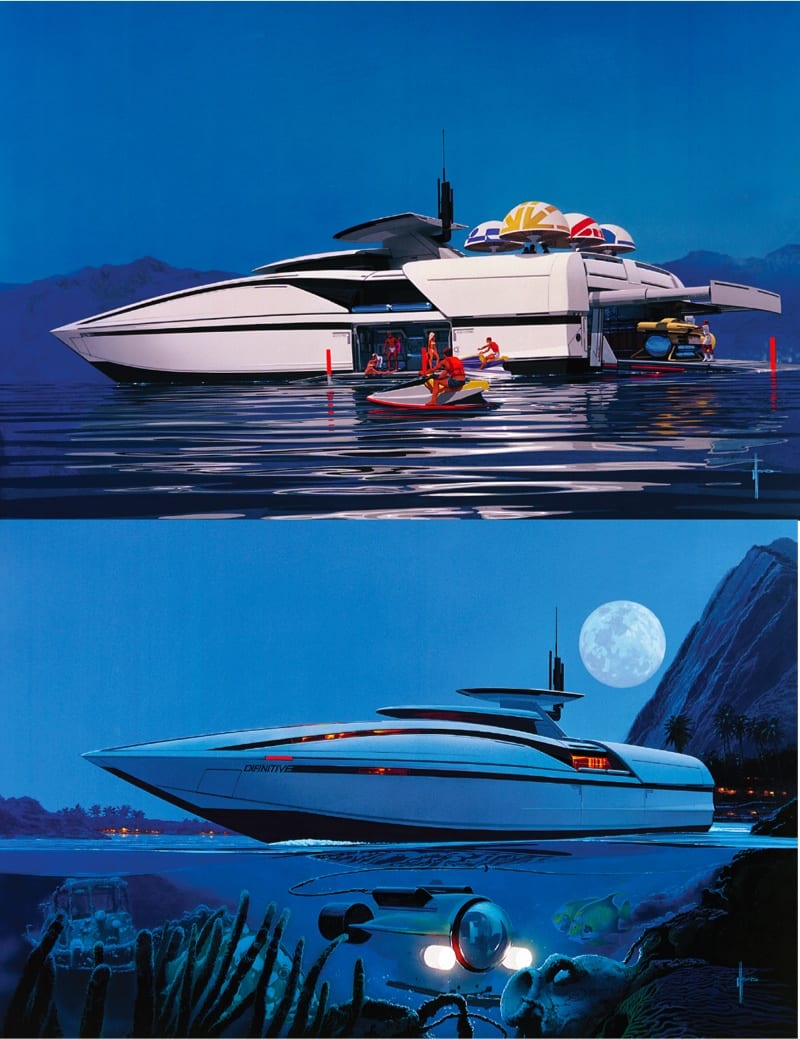 Showboats Award-Win
---
1995
117' MY 'Lady Tiffany' wins Showboats Award.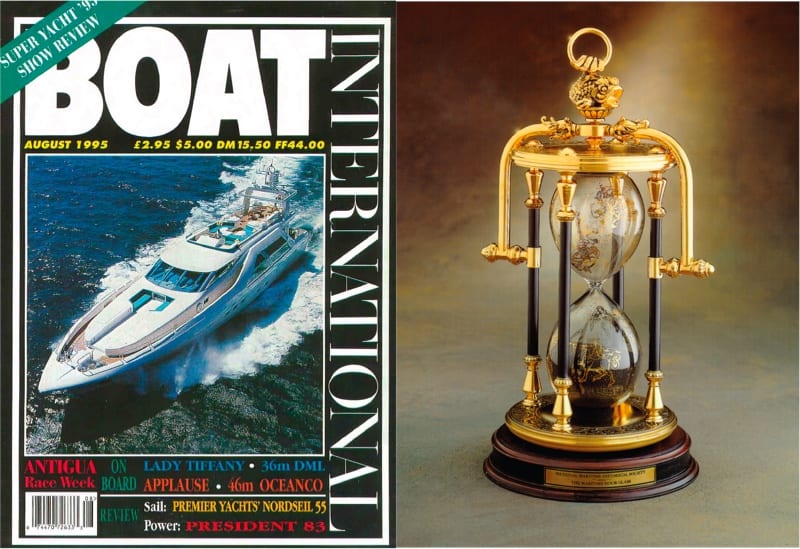 ALPHA Z
---
1996
MPYD designs the award winning 33' Van Dam 'Alpha Z.'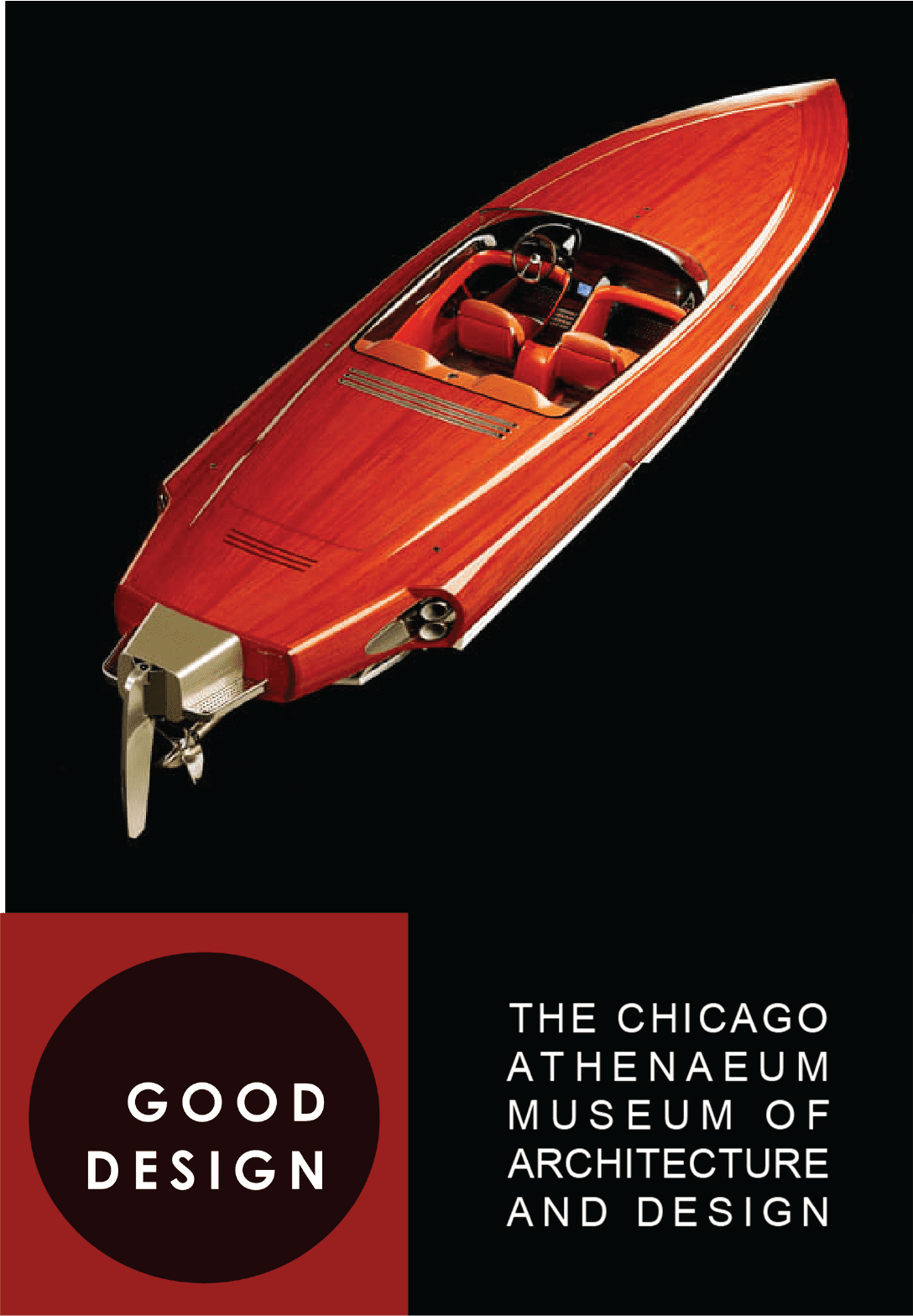 Another Showboats Award-Win
---
1996
71' 'Plumduff' wins Showboats Award.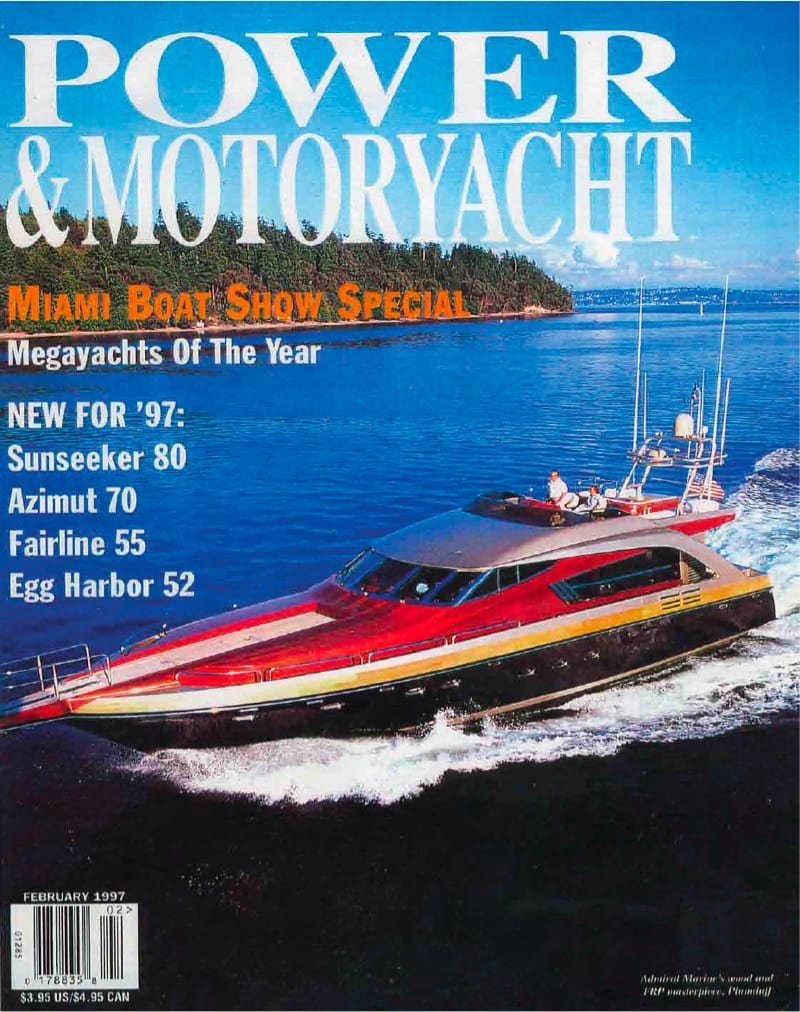 BREAKING BARRIERS
---
2005
The 43' Tenara 'Callan Marine' posts 209 MPH, becoming the first Offshore Boat in history to break the 200 MPH barrier.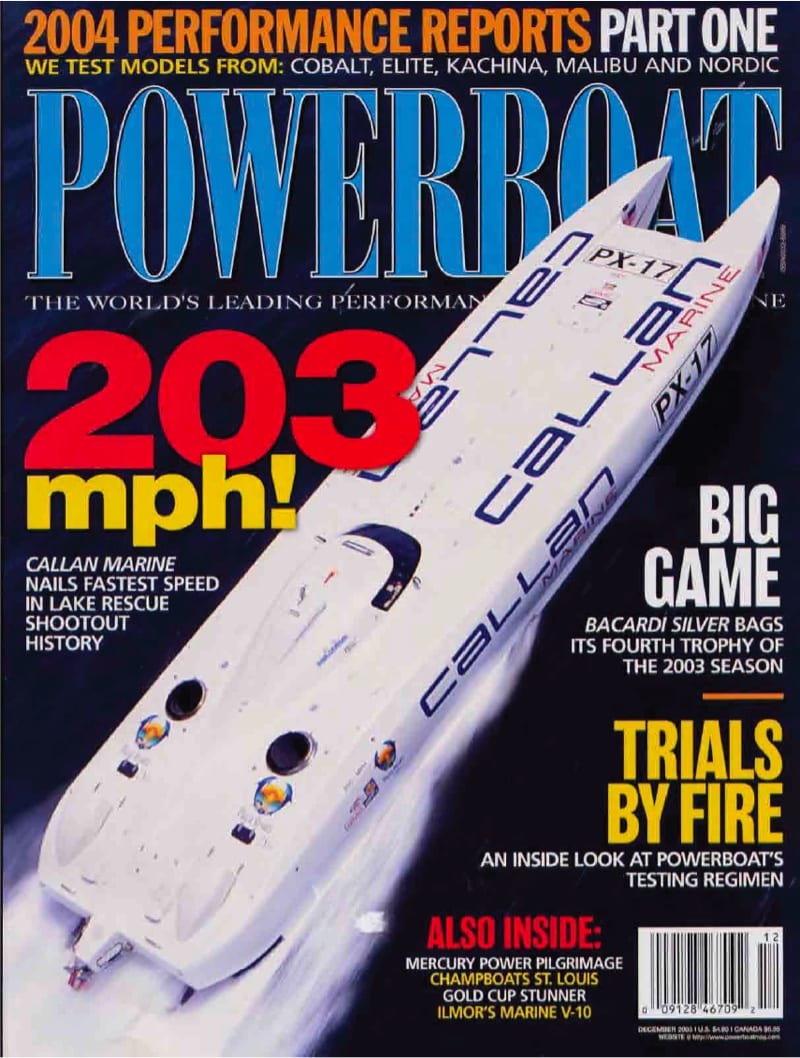 Superyacht Design Award-Win
---
2005
84' 'Jariya' wins International Superyacht Design Award.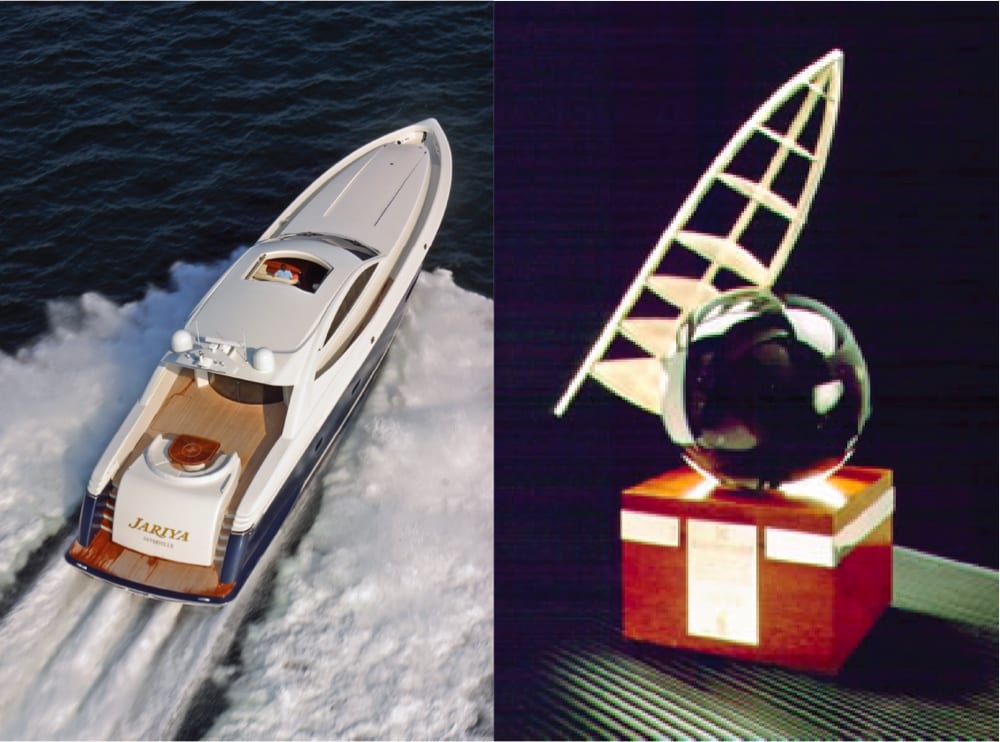 AWARD-WIN
---
2011
MPYD designs the Cheoy Lee 'Alpha' Series, awarded with the 2012 World Yachts Award.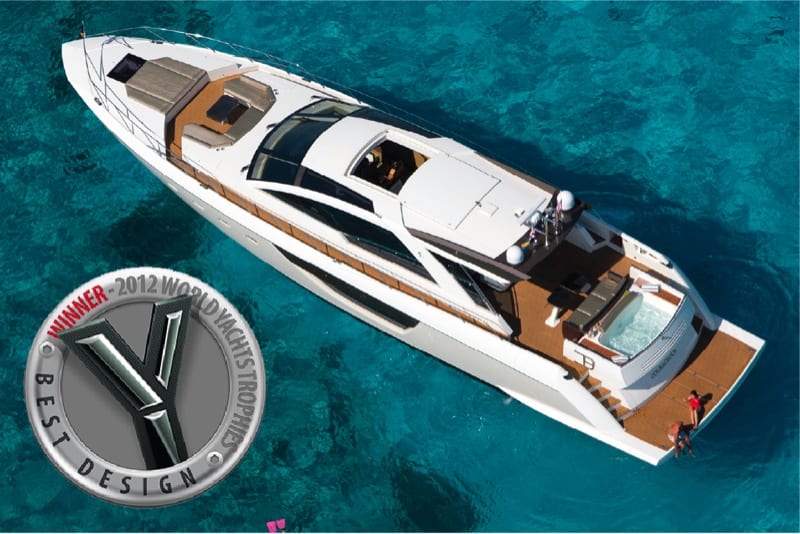 U.S. patents awarded
---
2012
U.S. patents awarded for 'Stepped 'V' Ventilated Tunnel' (SVVT) hull.

US NAVY CONTRACT
---
2014
MPYD is awarded the contract to design 61' U.S. Navy Combatant Craft Medium (CCM).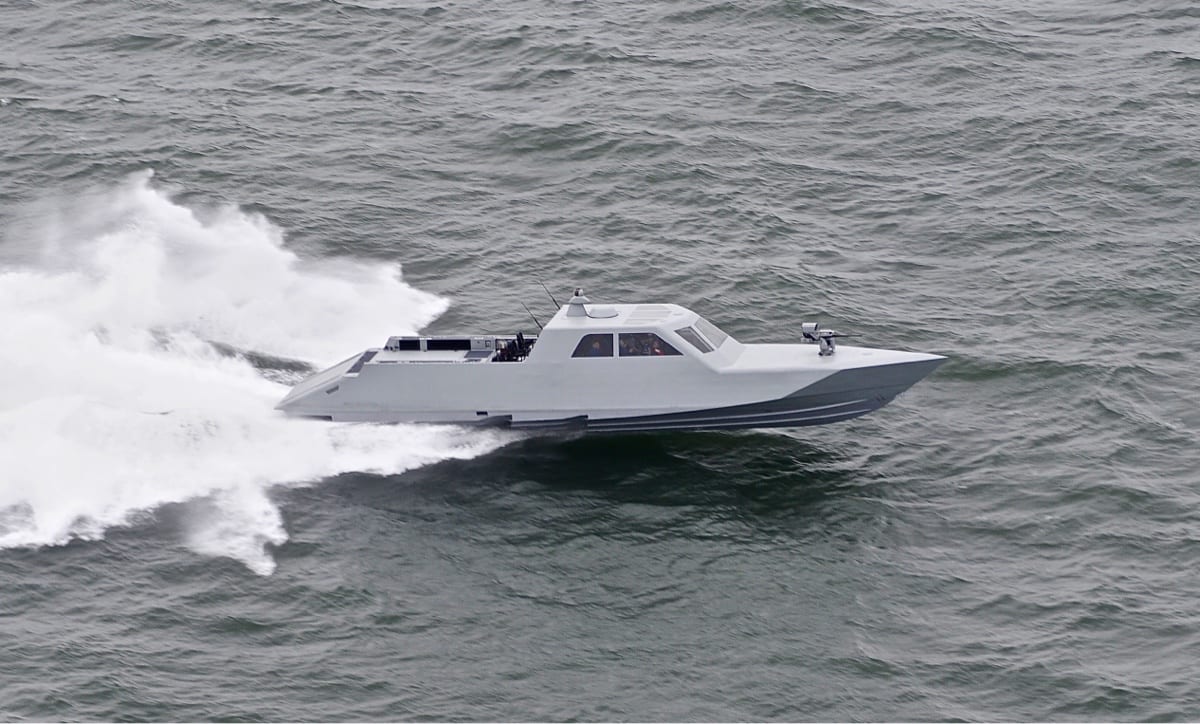 20th World Championship win
---
2016
41' 'Victory Team' wins 2016 UIM Class I World Championship –the 20th World Championship win for MPYD designs.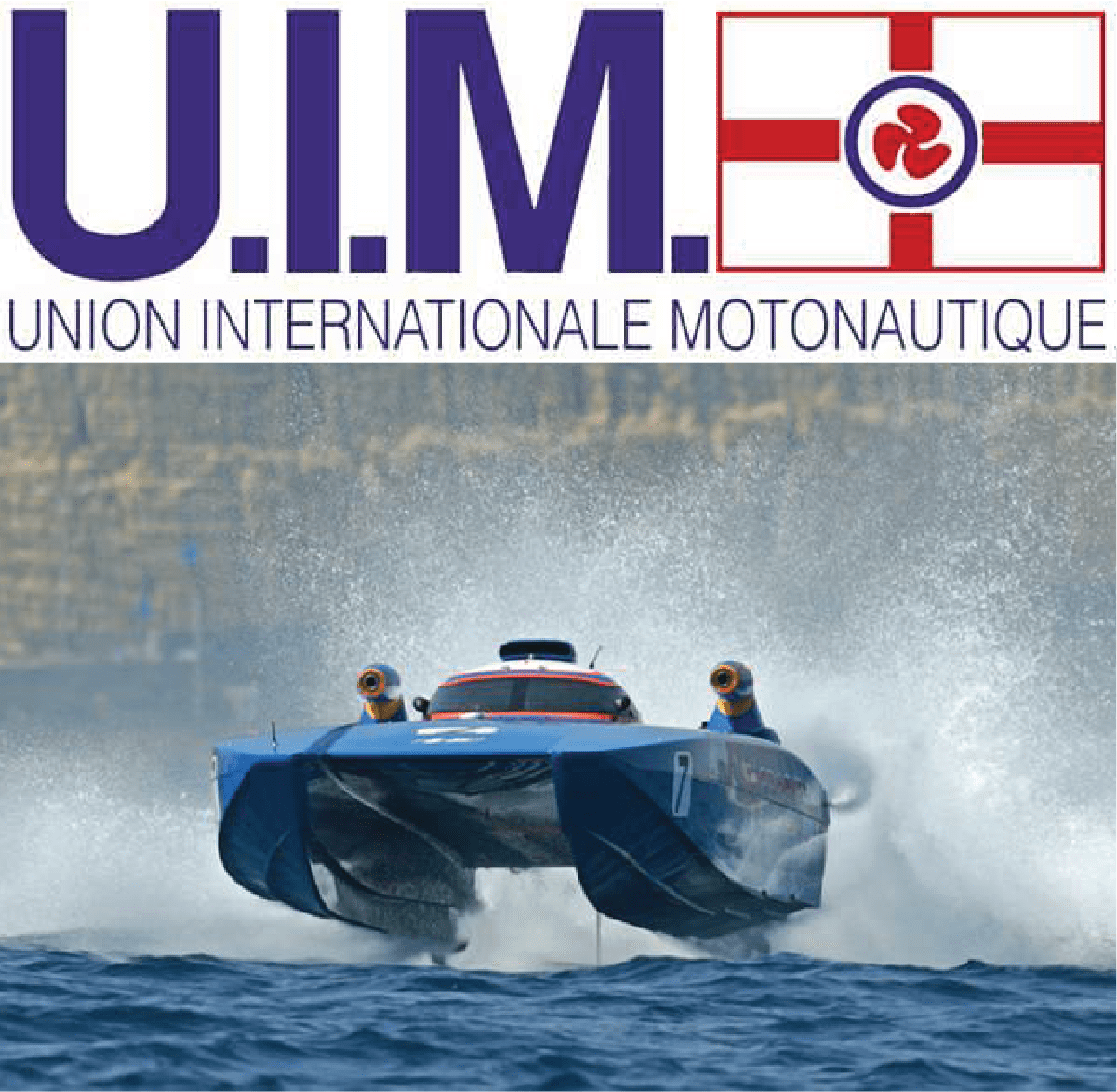 Our Mission
While MPYD raceboats have made history and have established a worldwide reputation for Michael Peters Yacht Design, the company's philosophy—to improve the performance and efficiency of every boat—permeates every project in the portfolio. Every custom yacht and series production boat has been designed to outperform its predecessor and to push the limits of engineering, style and function. Regardless of the boat's purpose, each carries the same high quality standards that define Michael Peters Yacht Design.